Trump offered John McEnroe $1M to play Serena or Venus Williams, tennis legend says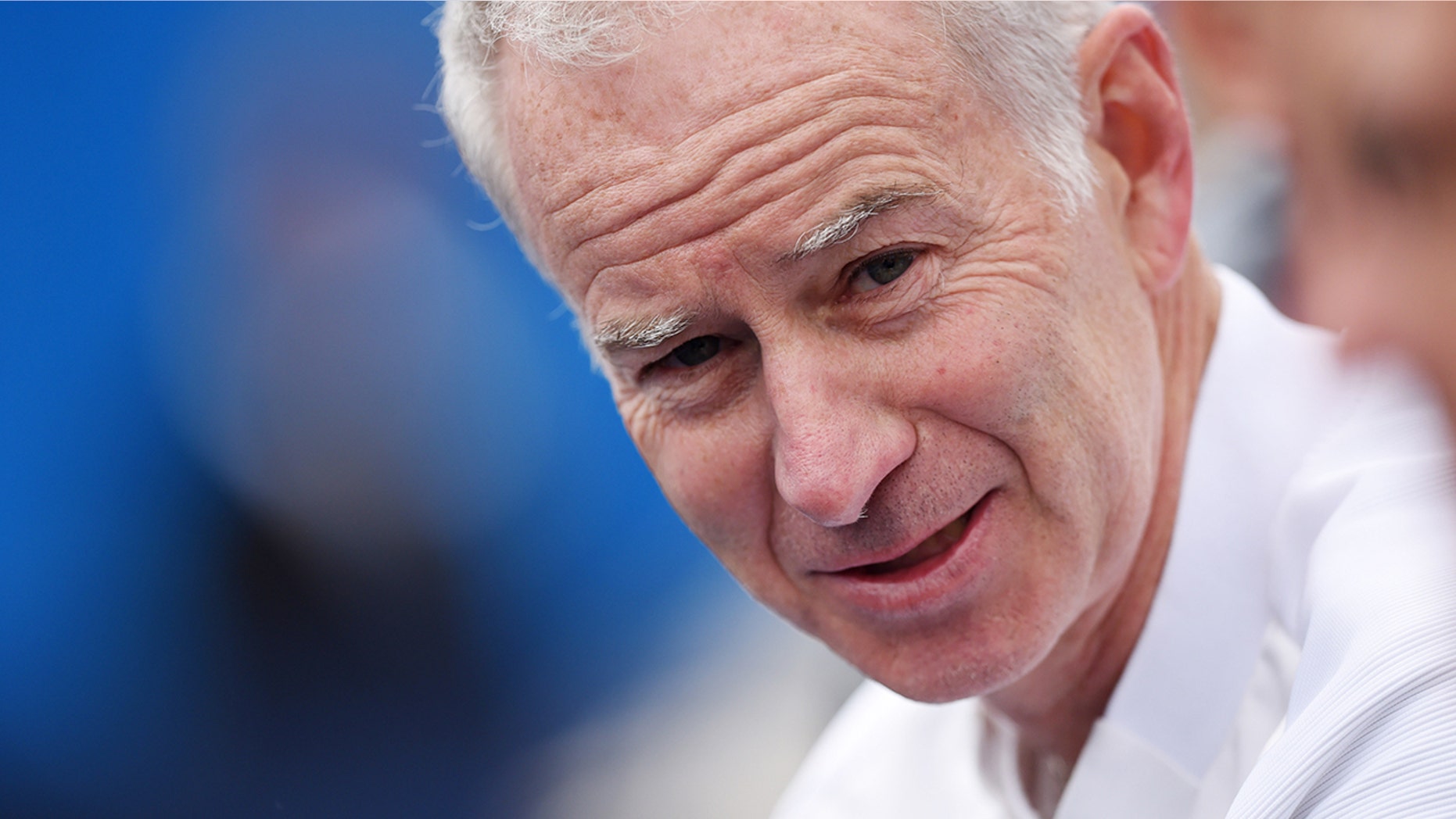 Donald Trump offered John McEnroe $1 million to play a tennis match against Serena or Venus Williams, the men's tennis legend said in an interview Wednesday.
McEnroe received the offer from Trump around the time the Williams' sisters were talking about how they could beat anyone in the sport, he told "In Depth with Graham Bensinger."
"I was calling a match and suddenly I get this envelope and it's from Donald Trump," he said, adding that Trump's offer came before he was president.
The four-time U.S. Open champion turned down the offer.
"It's never been something where I was like...I wanna go play a woman in a match," he said.
McEnroe said he wasn't entirely sure he would be able to beat either Williams sister currently.
"''Dad, I don't know if you can beat Serena,''" McEnroe said his daughters told him. "I'm like, 'God I can't even get my kids on my side.'"