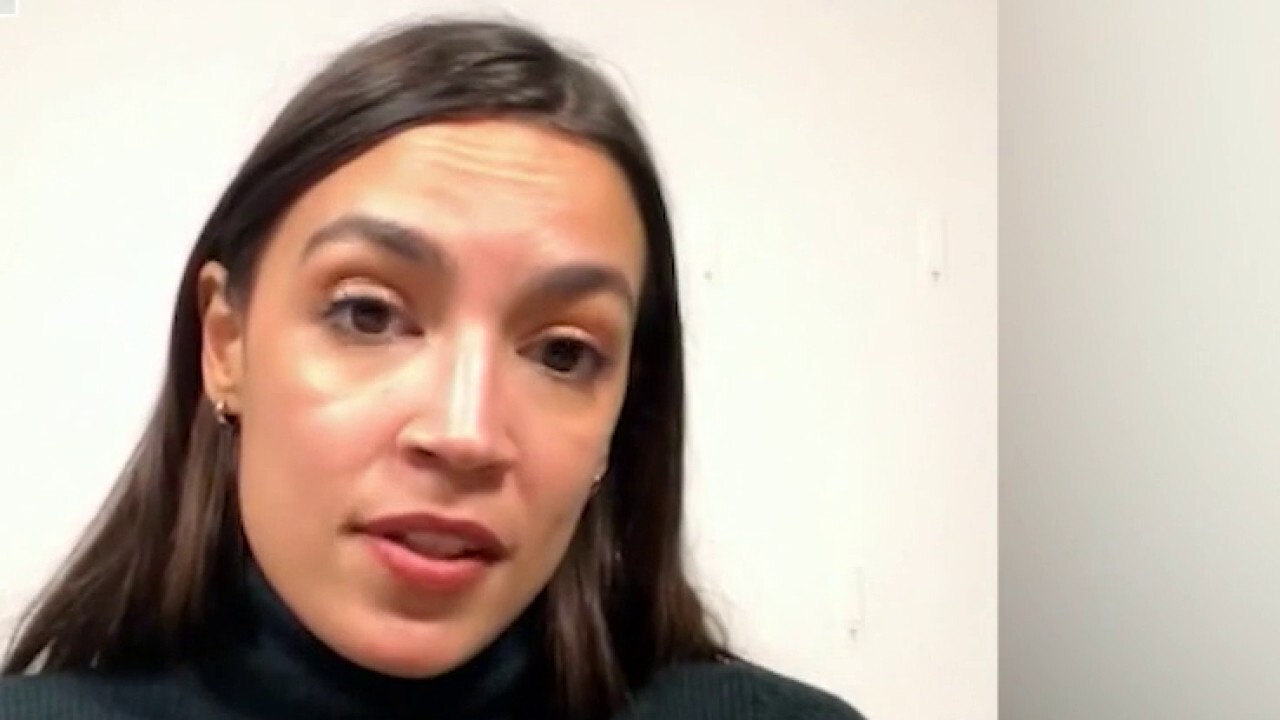 January 14, 2021
FOX News media analyst and 'Media Buzz' host Howard Kurtz has the details on 'Special Report'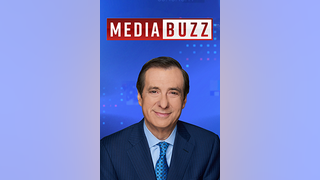 This Week on #MediaBuzz
Mollie Hemingway said people "aren't putting enough blame" on the media for what led to the Capitol breach. The media were "enabling" the rioters over the summer. It took the media "months" to express any condemnation. She also said it was "dangerous" and "wrong" for Donald Trump to lie about Mike Pence having the ability to overturn the election on January 6. It was "shameful" and Trump "owes Mike Pence an apology.
Liz Claman said "privately run companies are completely protected" and can do whatever they want. That said, "the Twitter megaphone being silenced for President Trump" is "significant" because that's the tool that he used to "rise above the traditional media." She also said "everybody's on the same page on how horrific this was" but "where the media differed was the planting of that blame."
Clarence Page said "the responsible media did not root for" impeachment, even though the opinion side is "entitled to say whatever they want to say." Democrats are "divided" on impeachment, but the smart ones are "looking at what can we do now with the Biden administration."
Ari Fleischer said he "calls it as" he sees it and what Trump did by stirring the riot on Capitol Hill was indefensible. Trump has always "played a risky game" with the nation's most sensitive issues but this time he "crossed the line."
Former Pennsylvania Governor Ed Rendell said how the press views Chuck Schumer "depends on how he conducts himself." If he brings bills sponsored by both parties to the floor, "he will have earned a better treatment by the press."
Griff Jenkins said protests on Capitol Hill "went to a different level" when things turned violent. The destruction of AP production equipment is "just one example" of how the rioters were there to attack the media instead of getting a message out.