Tamar Braxton: God wanted to 'protect me' from 'The Real'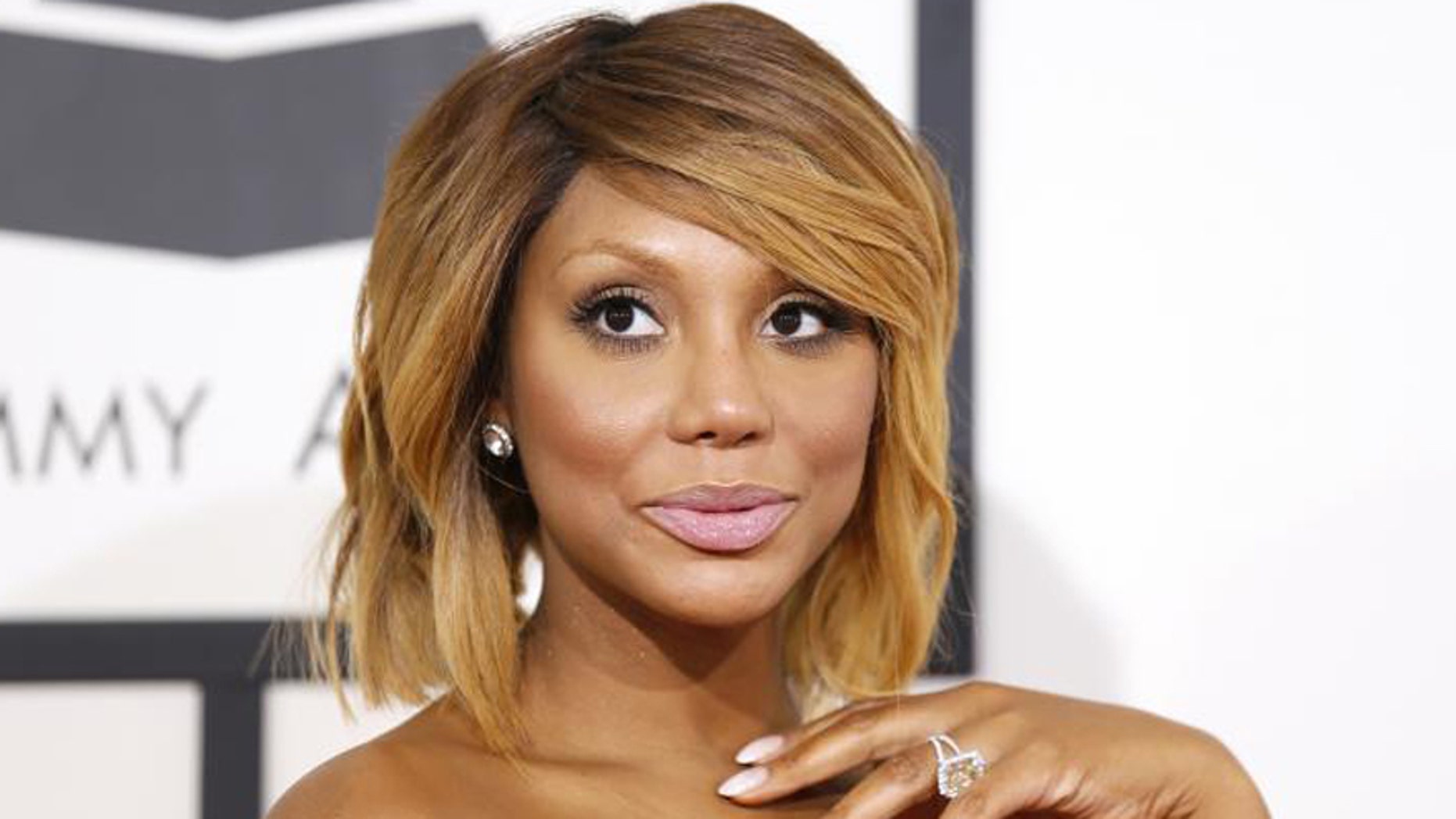 Reality star Tamar Braxton addressed the rumors surrounding her sudden departure from "The Real" in an interview with the syndicated series "T.D. Jakes."
Bishop Jakes asks Braxton at the outset of the interview if she would consider returning to the daytime show. The former host says she would have to rely on her faith for those answers.
"I would have to really pray about it and think about it because at the end of the day I have to pay attention to why God removed me from that situation," she shared. "I believe he removed me from that situation to protect me from that situation."
Braxton insists she didn't opt to walk away from the show, as some rumors have suggested.
"That was just devastating to me because that was my baby. I loved it. I loved the women on the show. I loved showing up at work every single day. I loved interviewing other people because I've always been on the other side," she explained. "That is something that definitely broke my heart, probably my spirit."
She added, "But the good thing is I got a chance to pay attention to my spirit and that's something I never really did before."
About the subject of recent lagging ratings on "The Real," Braxton countered with a wry smile, "Ain't that terrible Lord Jesus."
The show, which also features Tamera Mowry-Housley, Loni Love, Jeannie Mai and Adrienne Bailon, has not found or named a new co-host.
Braxton talked about moving on from the show.
"I just learned that I have to take the good with the bad and I did learn that things are only for a season… I didn't really learn that until now," she explained. "That situation, the relationships that I built at that time, that was just for that season and I have to be grateful for that season and I am and I'm happy that I had the chance to be in that seat and situation, but I got to take the things that I learned in that season and move on with the rest of my life."